Welcome to The Family Pet Hospital!
Family Pet Hospital is a full-service veterinary hospital serving towns in the Ashland area. Our doctors and staff understand that your animal is not just a pet, but an important and valued member of your family. We utilize the most current standards of care, and we specialize in providing comprehensive wellness care to keep your pet healthy now and in the future. We are proud to offer the following veterinary services:
We look forward to serving you and your pet with the best possible veterinary care, call us at (508) 231-1223 today to schedule your pet's first visit!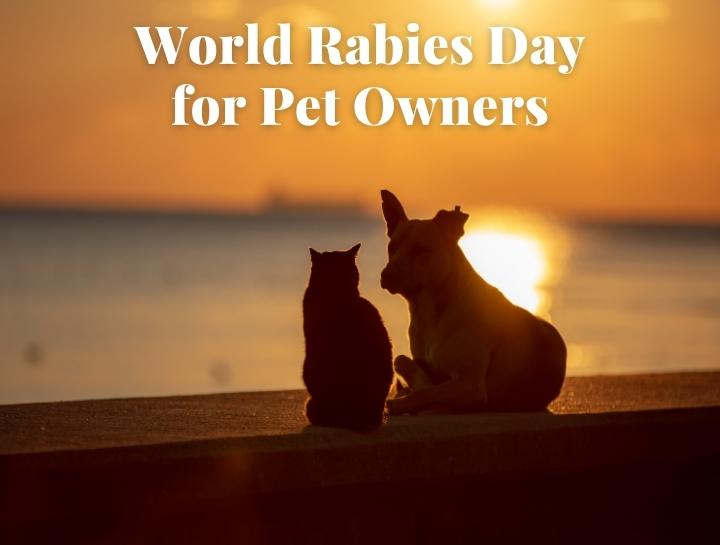 World Rabies Day for Pet Owners
On World Rabies Day, observed on September 28th, the focus shifts to safeguarding both pets and humans from the grave dangers of rabies.
The disease, transmitted through bites, poses a serious threat to mammals, including pets, leading to behavioral changes, paralysis, and often fatal outcomes. Through vaccinations, responsible pet ownership, and swift action in case of exposure, pet owners play a crucial role in preventing the spread of rabies and ensuring a safer coexistence for all.

Learn More »
Our Clients Love Us

Wonderful place for a first time pet owner like myself. I adopted my two cats 2 years ago and was in need of a first checkup. They were able to get me in quickly! Upon arrival I was anxious ...
Hope Divello

Our cat Gambit went into sudden heart failure, and was diagnosed with kidney failure. With the aftercare we received at Family Pet Hospital we were able to get him out of heart failure and w...
HollyLee D.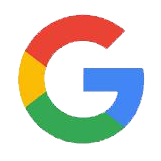 4.6
Rating on
Google Reviews!