Holistic & Alternative Care
Treating your pet with traditional and holistic methods.
At Family Pet Hospital, we provide alternative and complementary approaches to traditional veterinary care. Alternative therapies such as homeopathy may also play important roles in the treatment of some conditions. The goal is to use any and all treatment options available to find the most effective treatment for your pet's current condition.
In addition to the highest quality traditional medicine, Family Pet Hospital offers the following holistic veterinary services: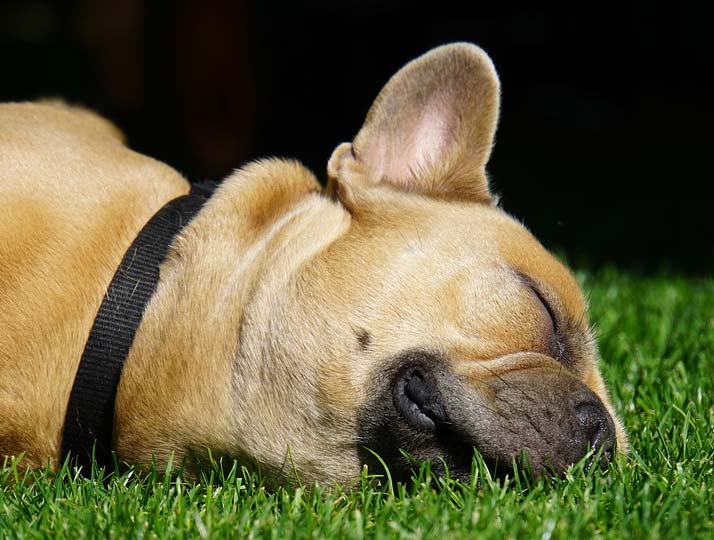 Promote healing with herbs and plants.
Frequently used for orthopedic problems like hip dysplasia, knee injuries, back disease, disc disease, and issues of that kind.
A non-invasive holistic treatment.